Sale!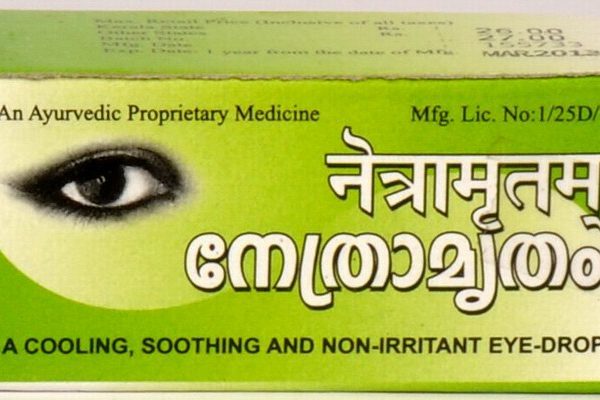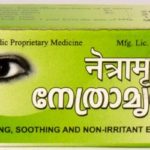 Arya Vaidya Sala Ayurvedic Netramritam Eye Drop
---
$4.50
Product Description
Arya Vaidya Sala Netramritam Eye Drop
Pack Size : 10ml
Netramritam is an Ayurvedic eye drops used for the treatment of seasonla conjunctivitis, iritis etc. It is manufactured by Arya Vaidya Sala, Kottakkal.
Uses of Netramritam:
Gives cooling effect to the eyes.
Useful in the treatment of computer vision syndrome
Useful in conjunctivitis, iritis.
Ingredients of Netramritam:
Lodhratwak (Symplocos racemosa) – It is mainly used in bleeding disorders, diarrhoea and eye disorders. Its reference in Ayurveda are found since the time of Sushruta.
Hima (Cinnamom camphora) – Camphor
Padmakam (Prunus cerasoides)
Sevyam
Sasi
Himambu.
Direction for use of Netramritam:
2 – 3 drops 3 – 4 times a day.