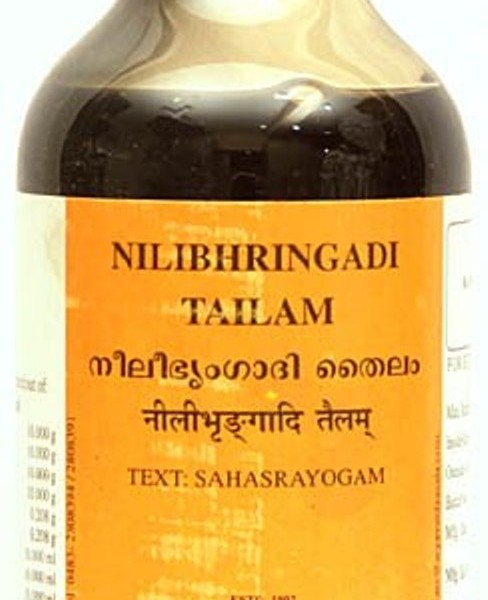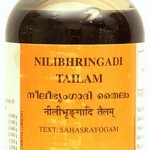 Arya Vaidya Sala Ayurvedic Nilibhringadi Thailam 200ml
---
$9.45
Product Description
Description :
It maintains and promotes the health of the hair and scalp, providing anti-fungal and anti-dandruff actions.
It can prevent and reverse premature graying as it cools the head, bestowing a refreshed mental state and a calm, peaceful sleep.
An ideal hair oil for abundant growth of long, dark and dense hair.
Cools head and provides sound sleep.
Ingredients:
Tailam 10.000ml
Nili 10.000g
Bhringaraja 10.000g
Satakratulata 10.000g
Dhatriphala 10.000g
Yashti 0.208g
Gunja 0.208g
Ajakshira 10.000m
Nalikerakshira 10.000ml
Mahishikshira 10.000ml
Dhenukshira 10.000ml
Anjanam 0.208g