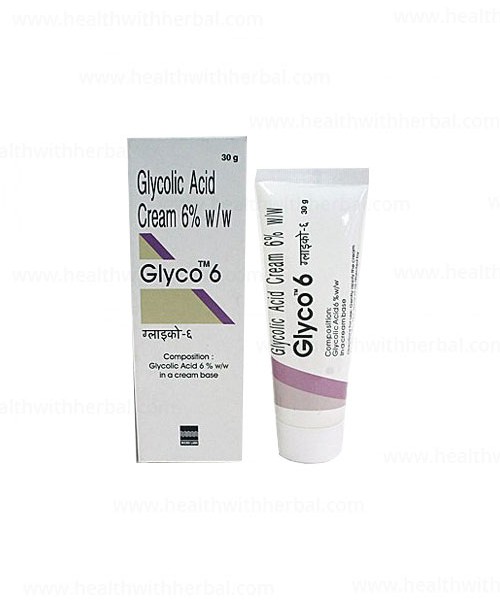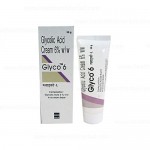 Product Description
Composition – Glycolic Acid 6 % in a cream base.
A quality product from Microlabs.
Please read product instruction before use.
A good sunscreen with at least SPF 30 is very important when using this cream.
Both manufacturing and expiration dates would be mentioned on the outside carton of the product for reference.