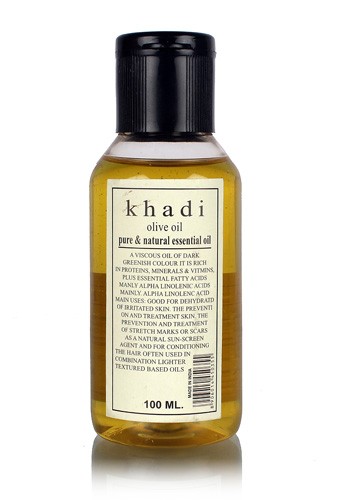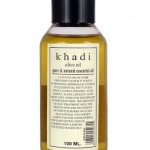 Product Description
Indication And Uses:An Ideal for body Massage Gives Nourishing effect to Whole body.
Hair Conditioner:Olive Oil also benefits your Hair, Simply apply it before Shampooing and your hair are to Look Lustrous and Shiny.
Anti-Scars:it Treated minor scars or burn marks.
Good for Dehydrated or irritated  Skin:Skin that feels sore, Dehydrated or just Lifeless Will Surely benefits from Olive Oil as it has Soothing and Restorative Properties.