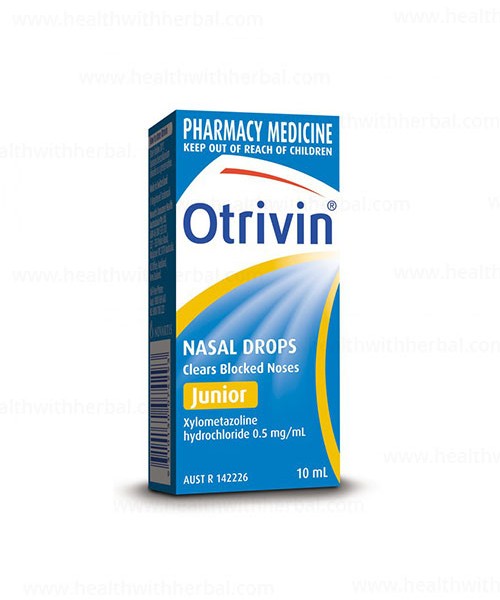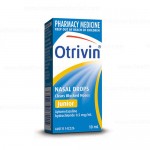 Otrivin Paediatric Nasal Spray
---
$5.10
Product Description
OTRIVIN PAEDIATRIC NASAL SPRAY 10ML
DESCRIPTION: Pharmacy Medicine Otrivin acts quickly to relieve a blocked or runny nose caused by colds, flu, sinusitis or hay fever. Otrivin is fast acting and can last up to 10 hours. Specially formulated for children 2 to 12 years.
DIRECTIONS: Children 2-6 years: 1 spray per nostril 2 to 3 times a day, Children 6-12 years: 1 to 2 sprays per nostril 2 to 3 times a day.
INGREDIENTS: Xylometazoline hydrochloride 0.5mg/ml.
WARNING: Prolonged use for more than 5 days is not recommended. keep out of reach of children. Discard one month after first opening. Each pack should be used by one person only. Protect from heat store below 30 degrees Celsius.