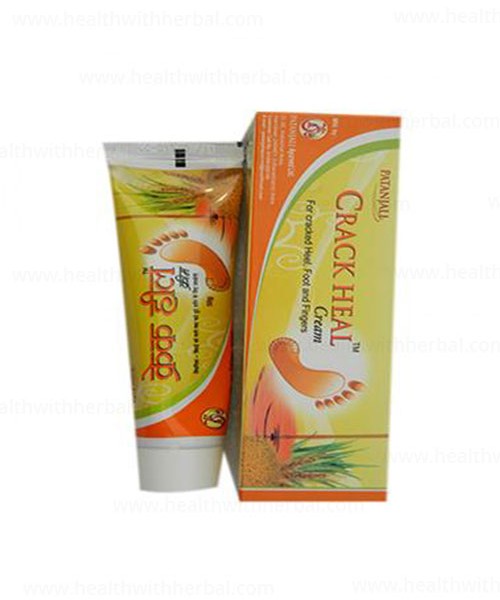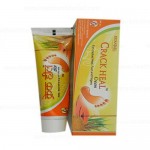 Patanjali Crack Heal Cream
---
$5.40
Product Description
Patanjali Crack Heal Cream – 50g
Heals Cracked Heel, Foot & Fingers – 100% Herbal Therapy from Baba Ramdev
Composition:
Each 5g contains w/w:
Brassica compestris (Oil of Turnip Rape / Canola) – 12.5%
KayaKalp Oil (Formulated Herbal Oil from Baba Ramdev) – 12.5%
Bee's Wax – 12.5%
Dryobalanos camphora (Camphor) – 1%
Triticum aestivum (Wheat Oil) – 1%
Aloe Vera – 10%
Borax – 0.5%
The Preservative is not mentioned on the tube. It could be Methyl Paraben or Sodium Benzoate.
KayaKalp Oil – This is a proprietory herbal formula derived from extract of 21 herbs. The names of the herbs used to manufacture KayaKalp Oil are not disclosed by the company.
Application:
Apply the cream on the cracked heels / fingers after thoroughly washing them with soap. Preferably during night so that the cream remains applied for a longer time.