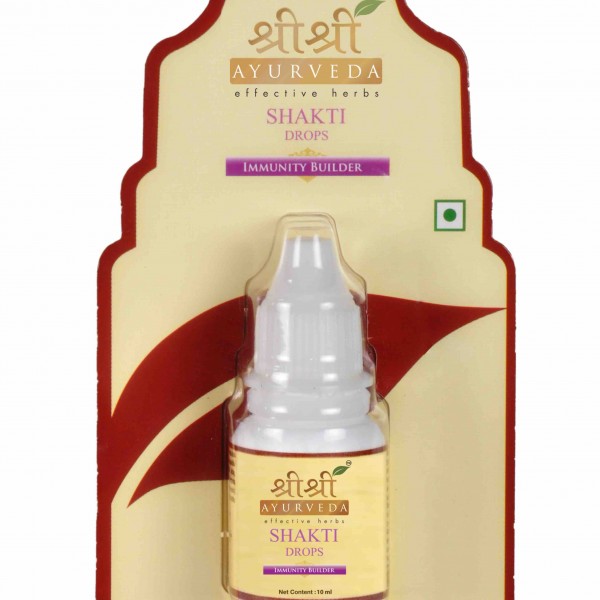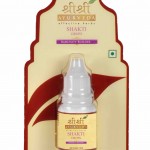 Sri Sri Ayurveda Shakti Drops 10 ml immunity Builder
---
$6.00
Product Description
Sri Sri Ayurveda brings you an excellent all round Immunity builder by way of a novel product ~ SHAKTI Drops.
The herbs used in SHAKTI Drops help in building all round immunity, act as a rejuvenator and build strength.
The Herbs Used in SHAKTI Drops have many benefits as per Ayurveda.
Amla: antioxidant, antiaging, rejuvenator
Ashwagandha: strengthening, nourishing
Bringaraj: improves digestion, liver tonic
Brahmi: stress reliever, immunity builder
Amruth: antacid, antiaging, rejuvenator
Shankapushpi: tridosha balancer, memory sharpener
Satavari: maintains hormonal balance, nourishing
Yashtimadhu: tridosha balancer, enhances antibody production
Key Ingredients: This unique and easy to use product contains Pure Water Extracts of 8 invaluable Ingredients ~ Amla, Ashwagandha, Bringaraj, Brahmi, Amruth, Shankapushpi, Satavari & Yashtimadhu.
SHAKTI uses only the best of Herbs which are 100% Certified ORGANIC.
Suggested Use: Just add 5 to 6 drops from the easy to use dropper bottle, mixed with a small cup (150ml) of water and drink twice a day or as directed by physician.