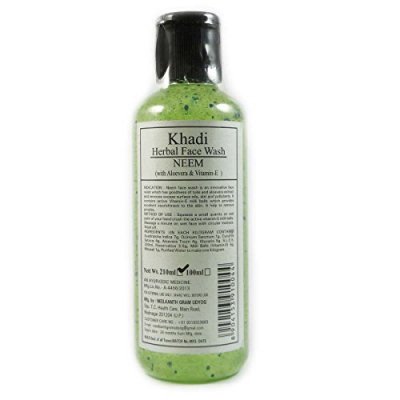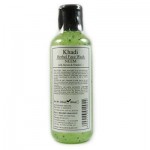 Khadi Herbal Face Wash Neem 210 ml
---
$12.99
Product Description
Indication : Neem Face Wash is an Innovative Face wash which has Goodnessof Tulsi and Aloevera Extract and removes excess surface Oils, Dirt and pollutants. It contains active Vitamin-E Milli balls which provides excellent nourishment to the Skin. It help to remove Pimples.
Method of Use : Squeeze a small quanity on wet palm of your hand crush the active Vitamin-E milli balls.
Massage a minute on wet Face with Circular motions.